Safety Jogger Cortado SB SRA White Clog with Steel Toe Cap
A safety clog with a Steel Toe cap.
Oil and Fuel Resistant Sole
Slip Resistant
Anti-static
Steel Toecap
Heel Energy Absorption
Adjustable Strap
Size Guide
*PLEASE NOTE: We endeavour to have most sizes and colours in stock, if you require your footwear urgently please contact us to confirm availability. 
Click on the image below to view size chart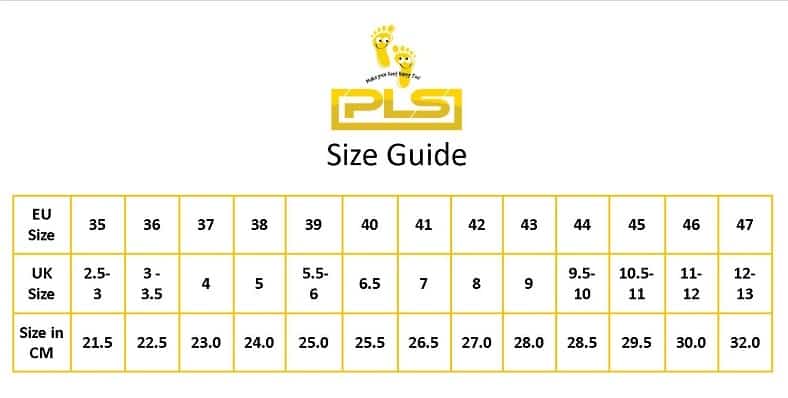 Click the image below to watch our Sizing Guide Video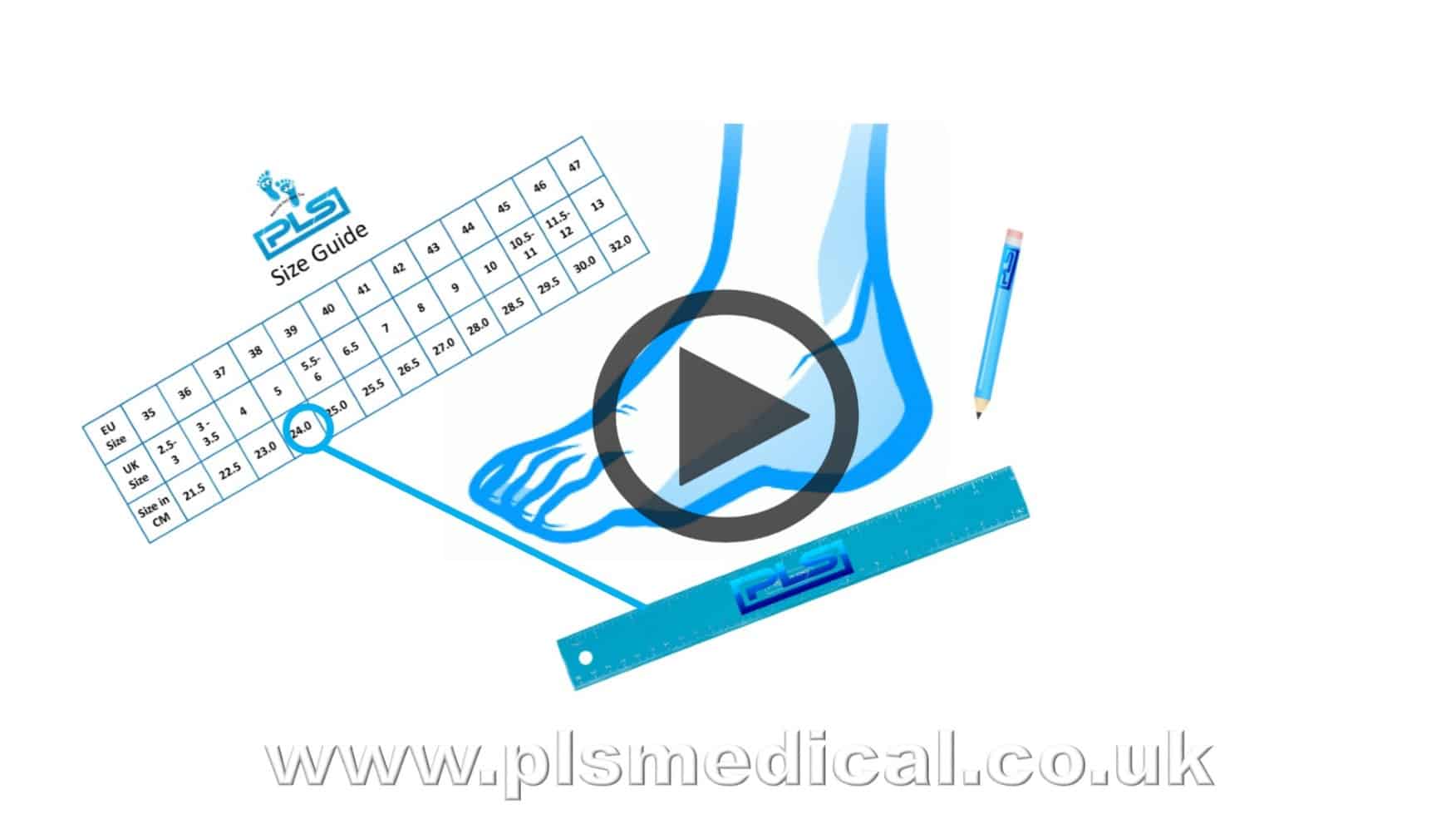 *Here at PLS we understand the importance of wearing the correct size of shoe, but our feet so often know better!  All our shoes are manufactured in to EU sizes and our UK equivalent is based on years of experience, and may differ from the size stated on the box.  If you have any concerns or queries related to sizing, please contact us for further advice.