AWP – 'The First Step to Recovery'
AWP Recovery Shoes were recently used to support the team of Coast2Coast7. A 4-day Ultra Triathlon which included 145 miles of cycling with a climb of 9,082ft, 65 miles of running, and 1.5 miles of swimming, over a 4-day period, with a marathon on the final day.
AWPs give your body the best possible protection by providing the key benefit of postural support. They also feature effective shock absorption to the heel and excellent cushioning across the sole. The textured footbed also stimulates circulation, while giving grip inside the shoe to help with fit. Perfect for when you are working, relaxing or recovering from sport or injury.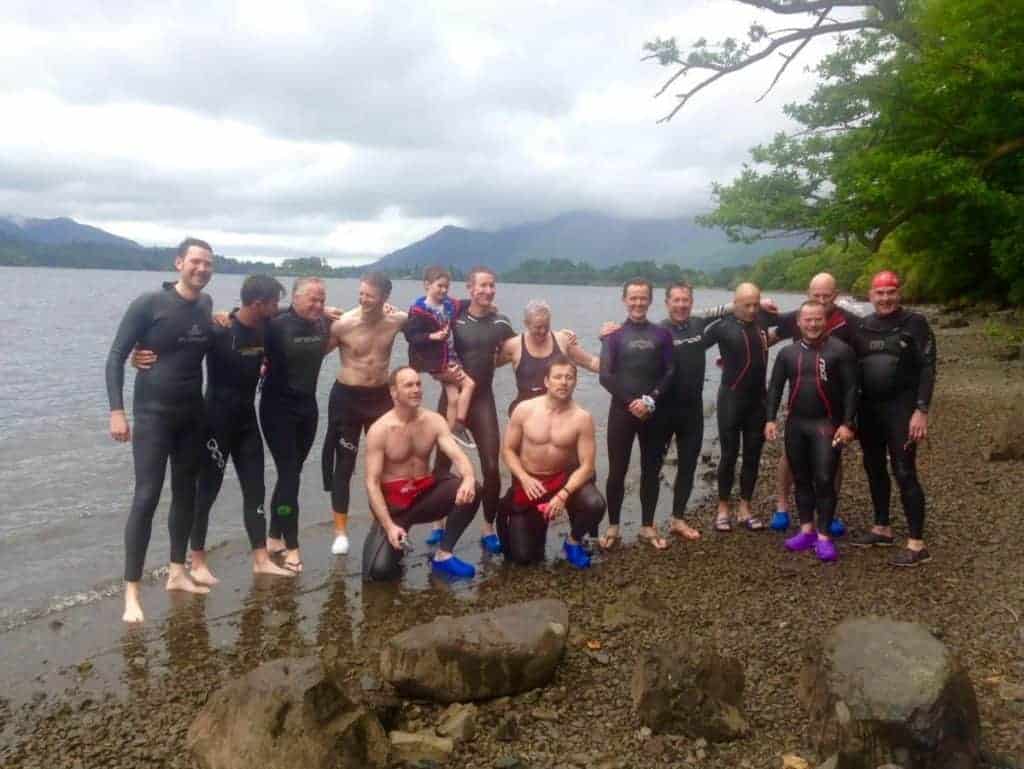 In addition to the treatment and relief, from exertion and injury; AWP recovery shoes are also effective in reducing the symptoms of plantar fasciitis and a variety of other common aches and pains.
Plantar Fasciitis can occur if you are on your feet for a lot of the time, or if you do lots of walking, running, cycling, even standing. It is a common complaint with 1 in 10 people suffering from it at some point in their lives
Usually, the pain will ease in time. 'Fascia' tissue, like 'ligament' tissue, heals quite slowly. It may take several months or more to go. To ease the pain and reduce the risk of recurrence; footwear with cushioned heels and good arch support is recommended. 'AWP' recovery shoes have a shock-absorbing heel and arch support built-in – making them an excellent solution without the need for inserts.
AWP Recovery Shoes are exclusive to PLS Medical in the UK. Click here to view them online.