Anti-Fatigue Footwear, Closed Heel Nursing Shoes, FME & Clean Conditions, Ladies Footwear, Mens Footwear, Occupational Footwear, PLS Medical, Recovery Footwear, Washable Shoes & Clogs
'Dynamic' – Washable, Anti-slip, Anti-static Nursing Shoes. Ideal for Nurses with Plantar Fasciitis, Leg or Back Pain.

£

39.95
Make Your Feet 'The Happiest Feet'
That's right. Become a lifetime member today, login and save money on every product in our extensive catalogue. No purchase necessary.
Join us for your happiest feet automatic discount.
You will receive an occasional newsletter from us with some product updates and further special offers. Every message will come with a simple unsubscribe link if you don't want to receive these messages. Unsubscribing from our newsletter will not cancel your lifetime access to our exclusive discount – just log into your account to enjoy money off all purchases for life!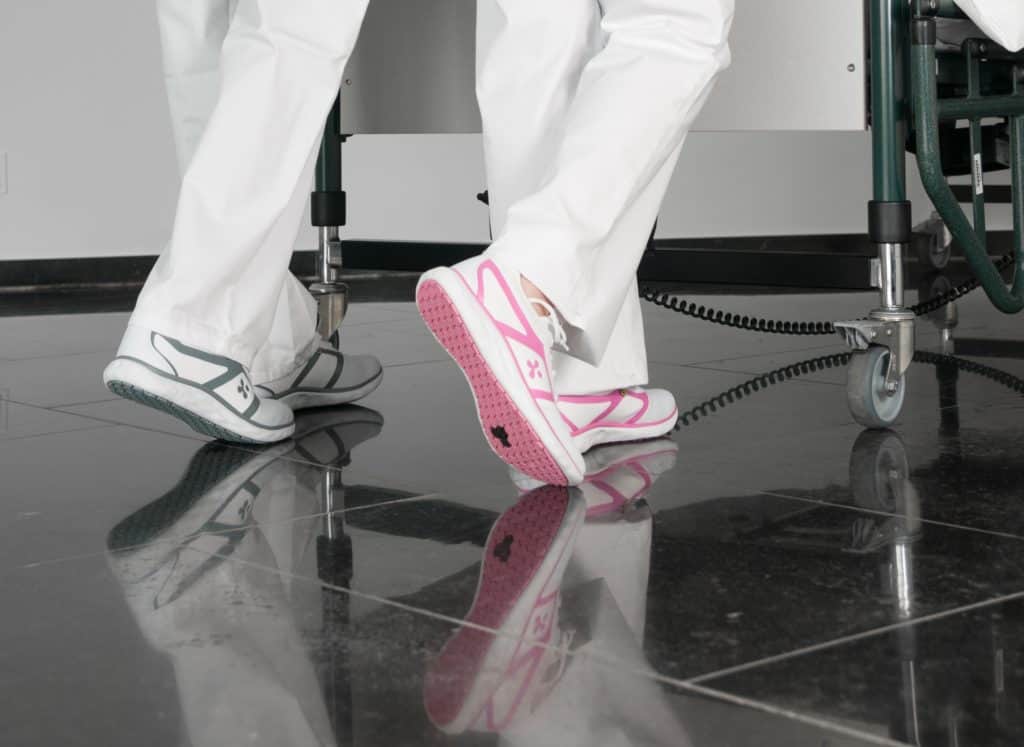 The correct shoes are essential for nurses. Not just for comfort during long shifts on their feet, but also for…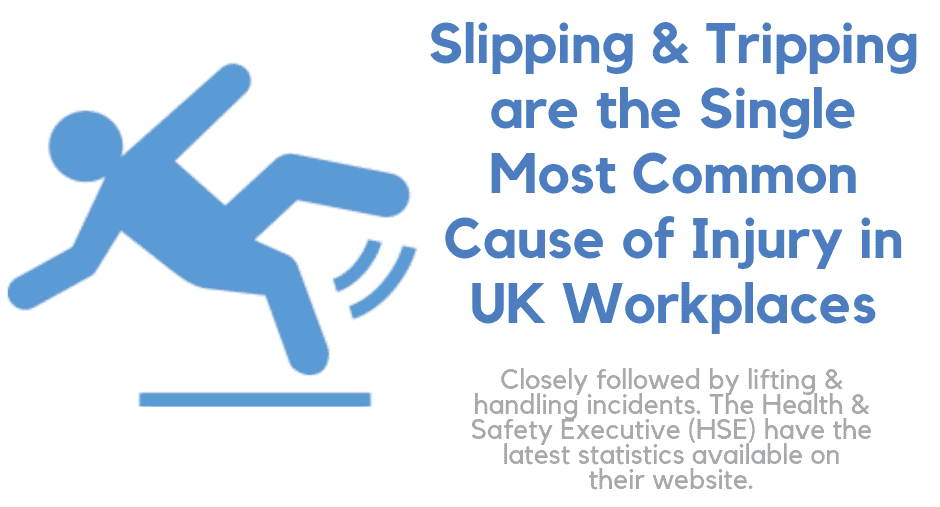 Slips, Trips and Falls - Slip Resistance Explained According to the Health and Safety Executive (HSE), there were 111,000…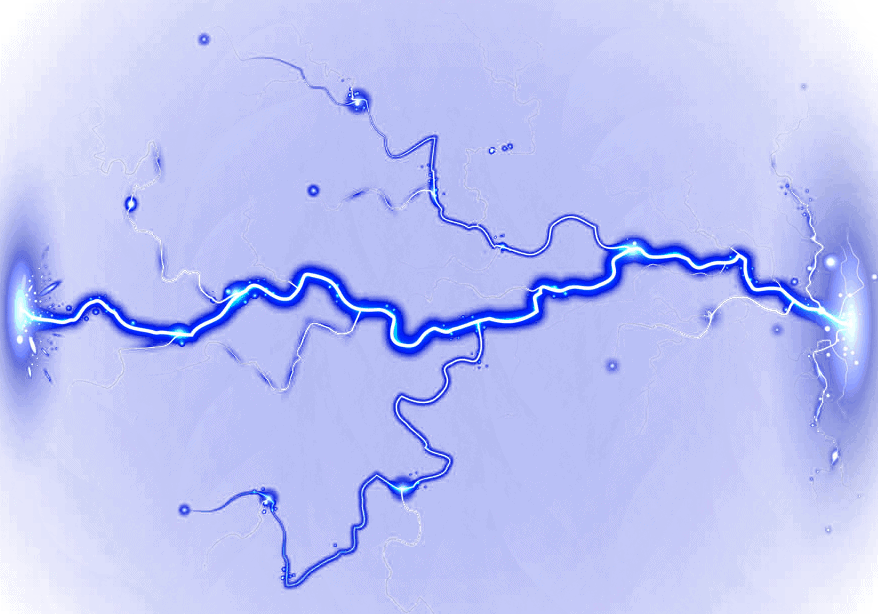 What are Anti-static and ESD? ESD stands for Electro-static Dissipation (sometimes known as Electrostatic Discharge). Whereas, Anti-static is more self-explanatory.…
Make your feet the happiest feet... Join now and save £££ off every purchase
We want your feet to be at their happiest. We also want you to be happy buying your footwear and equipment directly from us. So, why not join our exclusive membership today and save money on every purchase?