Out of Stock

Closed Heel Nursing Shoes, FME & Clean Conditions, Ladies Footwear, Mens Footwear, Occupational Footwear, PLS Medical, Recovery Footwear, Washable Shoes & Clogs
'Dynamic' – Washable, Anti-slip, Anti-static Nursing Shoe, Professional Shoes Suitable for Anyone Working on Their Feet. Helps with Plantar Fasciitis.

£

39.95
Make Your Feet 'The Happiest Feet'
That's right. Become a lifetime member today, login and save money on every product in our extensive catalogue. No purchase necessary.
Join us for your happiest feet automatic discount.
You will receive an occasional newsletter from us with some product updates and further special offers. Every message will come with a simple unsubscribe link if you don't want to receive these messages. Unsubscribing from our newsletter will not cancel your lifetime access to our exclusive discount – just log into your account to enjoy money off all purchases for life!

Washable nursing shoes and theatre clogs are generally made from synthetic fabric or compounds and are designed to withstand regular…

With their unique design; the built-in ventilation aids moisture control during storage and transportation, ensuring the instruments…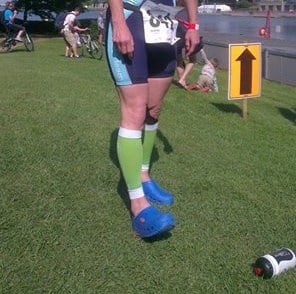 Hailed as the 'Miracle Shoe' by many plantar fasciitis sufferers; the AWP is highly effective in aiding sports and…
Make your feet the happiest feet... Join now and save £££ off every purchase
We want your feet to be at their happiest. We also want you to be happy buying your footwear and equipment directly from us. So, why not join our exclusive membership today and save money on every purchase?