Nordic S3 SRC CI Fur Lined Safety Boots by Safety Jogger
A high spec S3 safety boot with SRC and anti-slip. Insulation against cold with a cosy teddy fur lining.
EN ISO 20345: 2011
Composite toecap & midsole
Smooth leather upper with warm fur lining
Padded flap for added comfort
Penetration resistant sole made with SJ Flex
Slip-resistant (SRC)
Size Guide 
Click on the image below to view size chart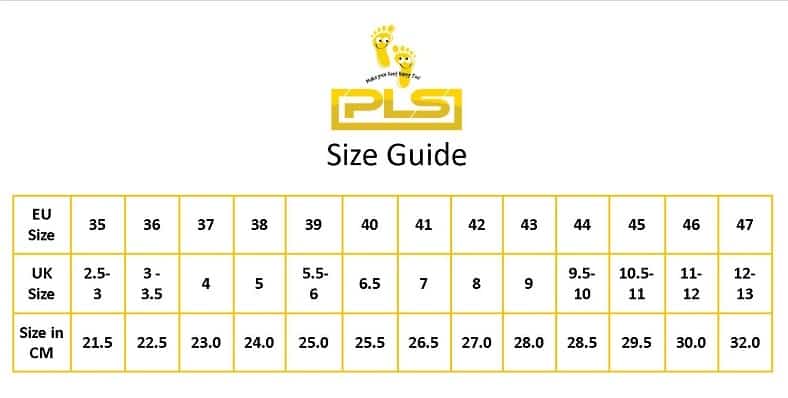 Click here or the image below to watch our Sizing Guide Video: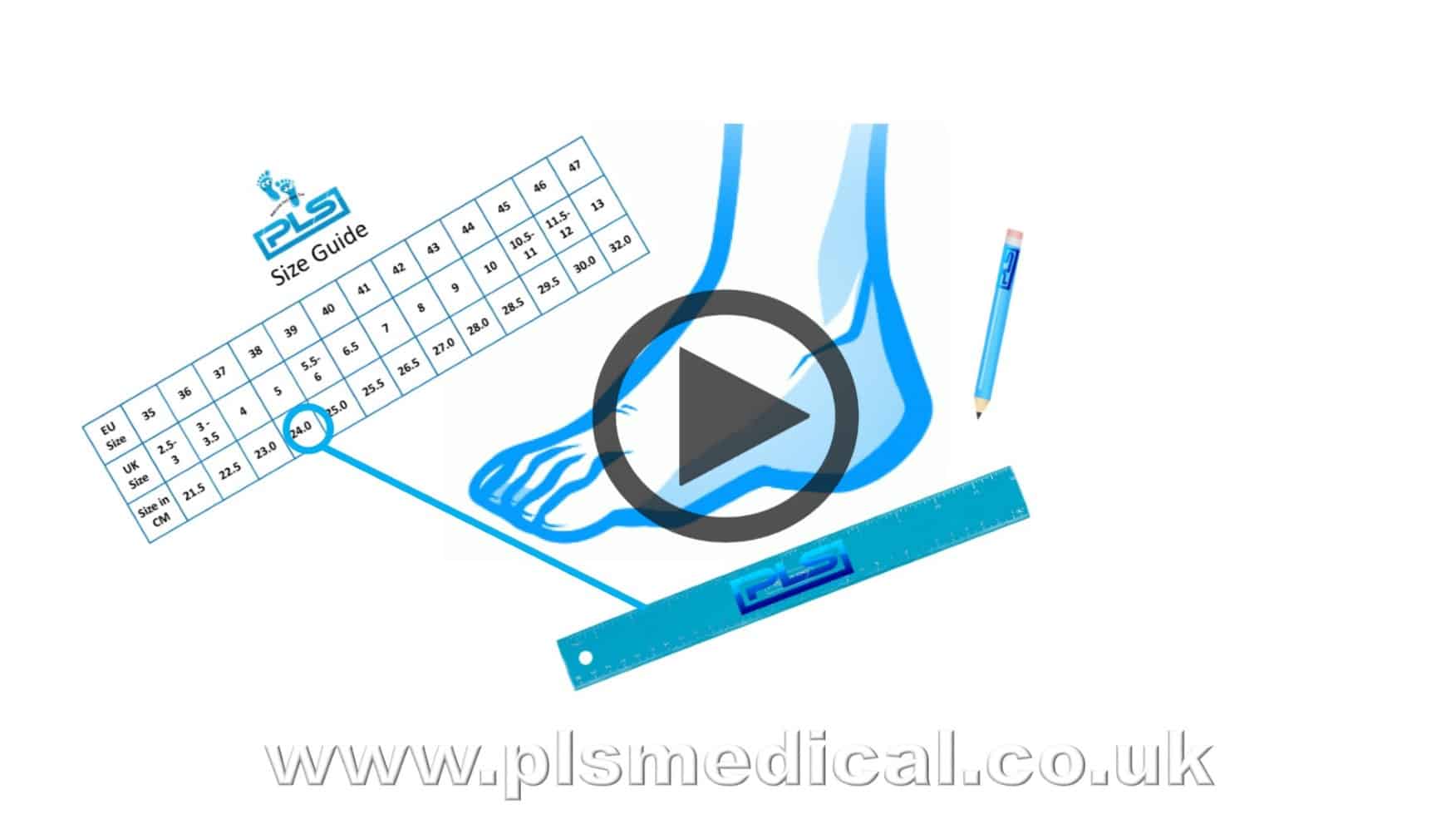 *Here at PLS we understand the importance of wearing the correct size of shoe both for comfort and foot health.  All our shoes are manufactured in EU sizes, though the UK equivalent is available through our size chart. If you have any concerns or queries related to sizing, please contact us for further advice.
*PLEASE NOTE: We endeavour to have most sizes and colours in stock, if you require your footwear urgently please contact us to confirm availability.
Would you like to know about professional footwear more before making a choice? You may find one of the following blog articles useful:
What makes safety & occupational footwear different from regular shoes? Click here to read our 'Safety & Occupational Footwear Explained' blog to find out more.
Why is slip-resistance important? Click here to read our 'Slip Resistance Explained' blog to find out more.
Do you need Anti-static or ESD? Click here to read our 'Anti-static & ESD Explained' blog to find out more.