'Sheila' – Nursing Clog Comfortable and Practical Medical Footwear
The Sheila is a nappa leather nursing shoe with a raised heel. The built-in raised heel relieves pressure on the achilles tendon while adding height for the wearer without compromising on comfort.
slip-on leather nursing shoe, with a raised heel and adjustable straps for extra comfort
Lightweight at 250g
CE marked and EN-tested
Anti-static with ESD (Electrostatic Dissipation)
Exceptional Grip with slip-resistance to the highest level SRC
Anatomic removable insole with shock-absorbing properties
The Sheila nursing clog is designed for medical professionals but would be well suited to a wide range of industries and professions including catering, cleaning, hospitality, leisure and beauty.
Click the image below to view our Sizing Guide in a PDF:

Click here or the image below to watch our Sizing Guide Video: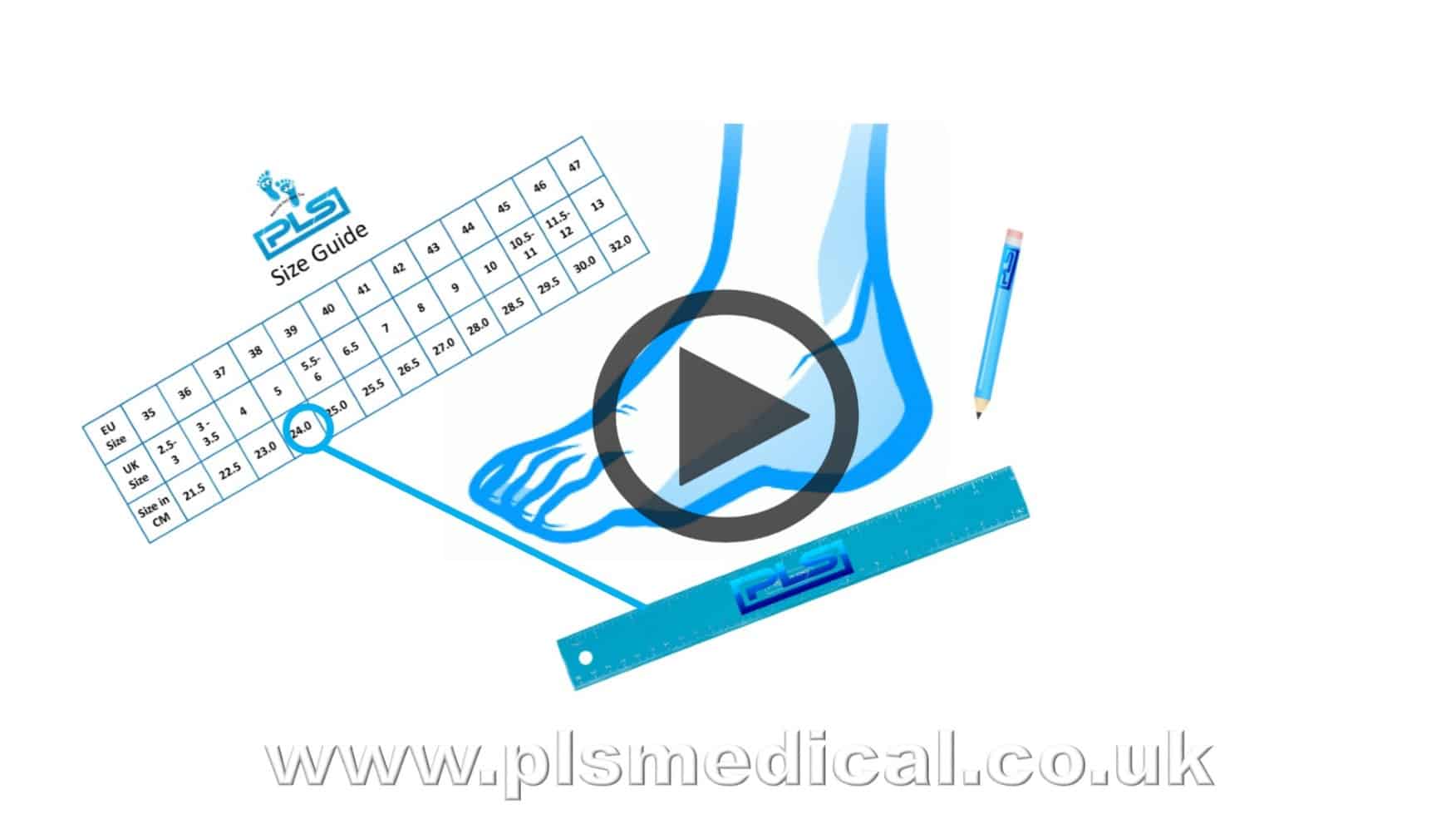 *Here at PLS we understand the importance of wearing the correct size of shoe both for comfort and foot health.  All our shoes are manufactured in EU sizes, though the UK equivalent is available through our size chart. If you have any concerns or queries related to sizing, please contact us for further advice.
Would you like to know about professional footwear more before making a choice? You may find one of the following blog articles useful:
What are the best professional shoes for your needs? Click here to read our 'What are the best nursing shoes for you?' blog to find out more.
What makes safety & occupational footwear different from regular shoes? Click here to read our 'Safety & Occupational Footwear Explained' blog to find out more.
Why is slip-resistance important? Click here to read our 'Slip Resistance Explained' blog to find out more.
Do you need Anti-static or ESD? Click here to read our 'Anti-static & ESD Explained' blog to find out more.